Gemiola aka SanTa
Caramel Suite Gemiola has her pet name SanTa - from its parent's names Taja and Sansai.
SanTa lives in Ekaterinenburg and is now The Jung Champion of Russia.
This Blue Star of Siberia has at the end of the year (2013) already 12 JCAC! Congratulations to lovely SanTa and to ist owner Evgenia!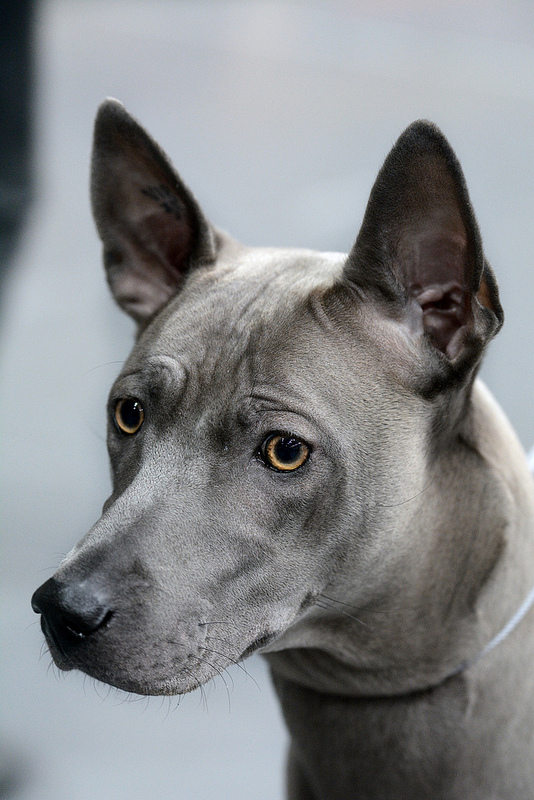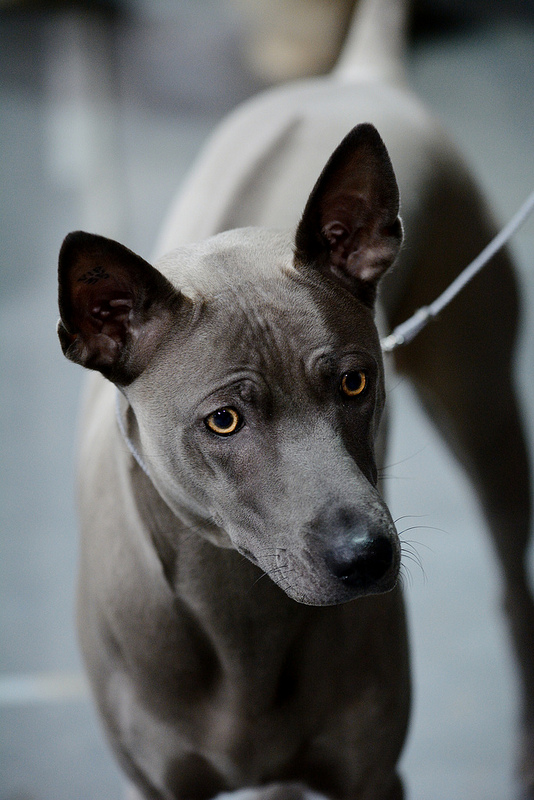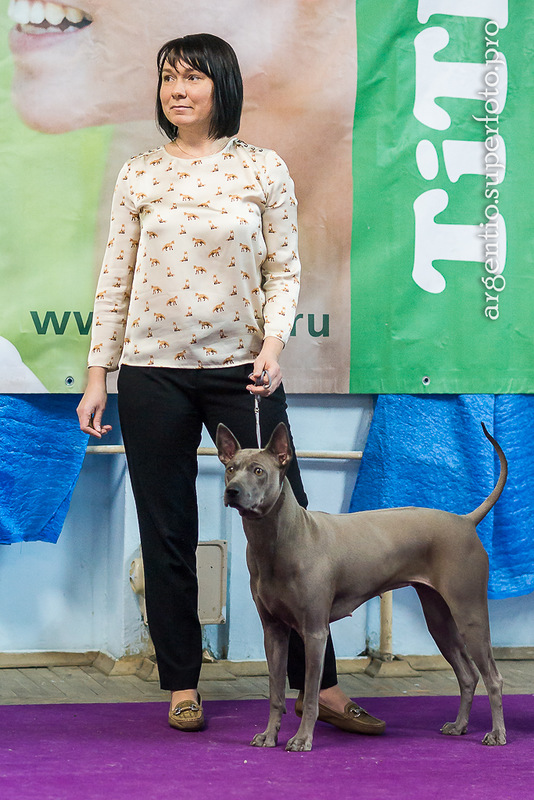 SanTa with ist owner Evgenia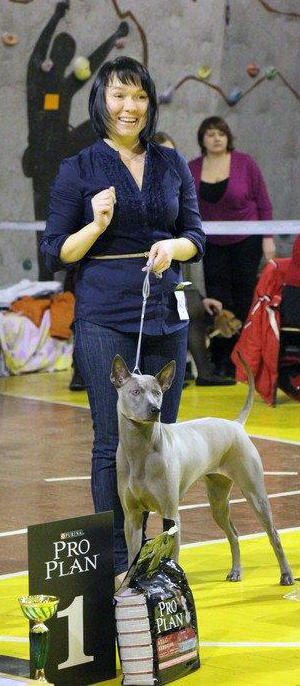 11 months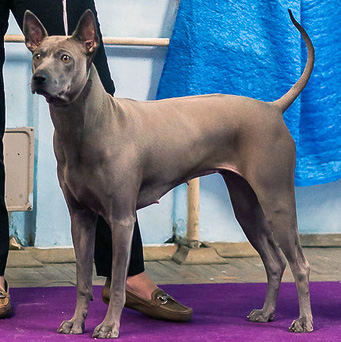 11 months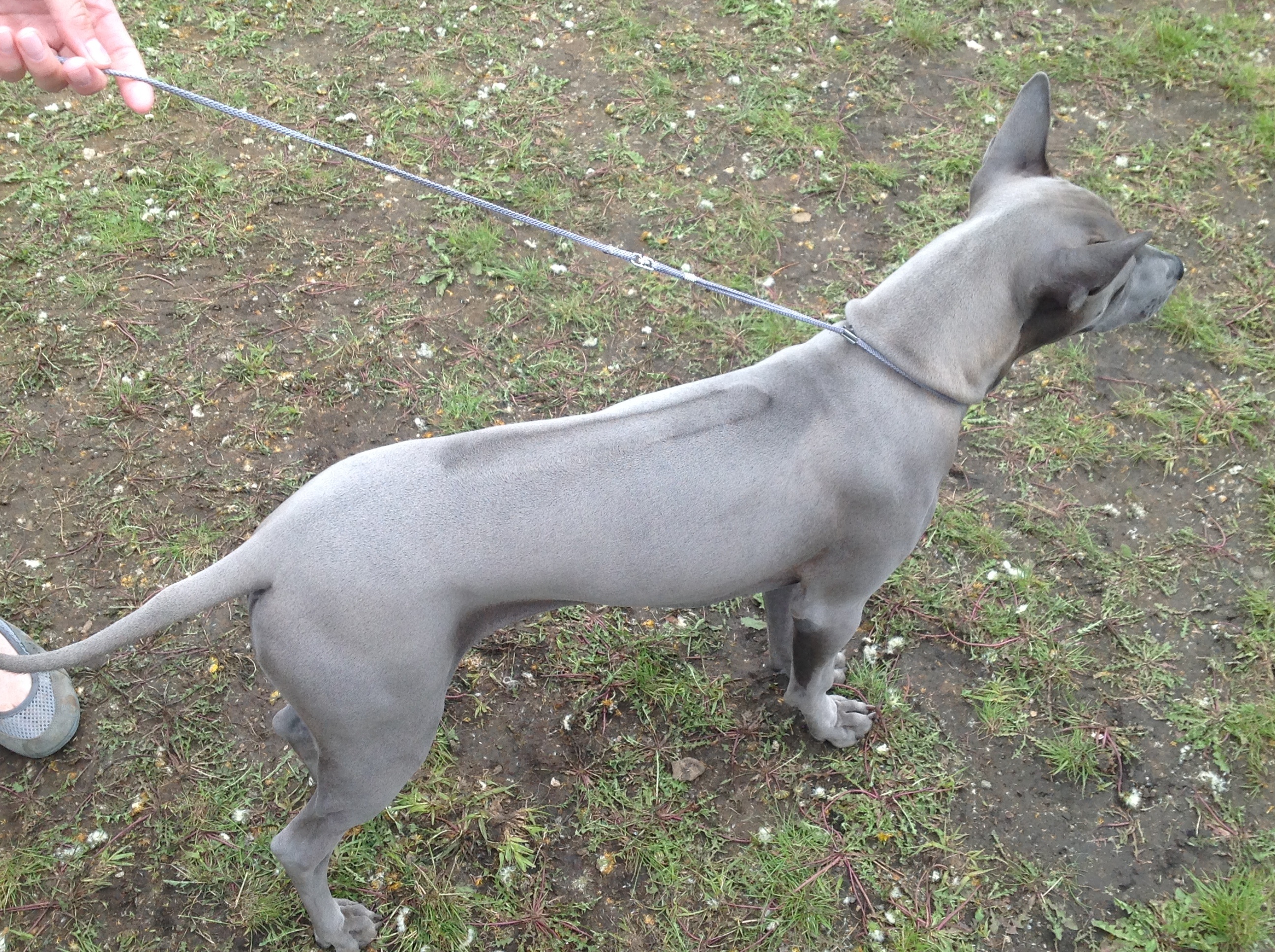 6 months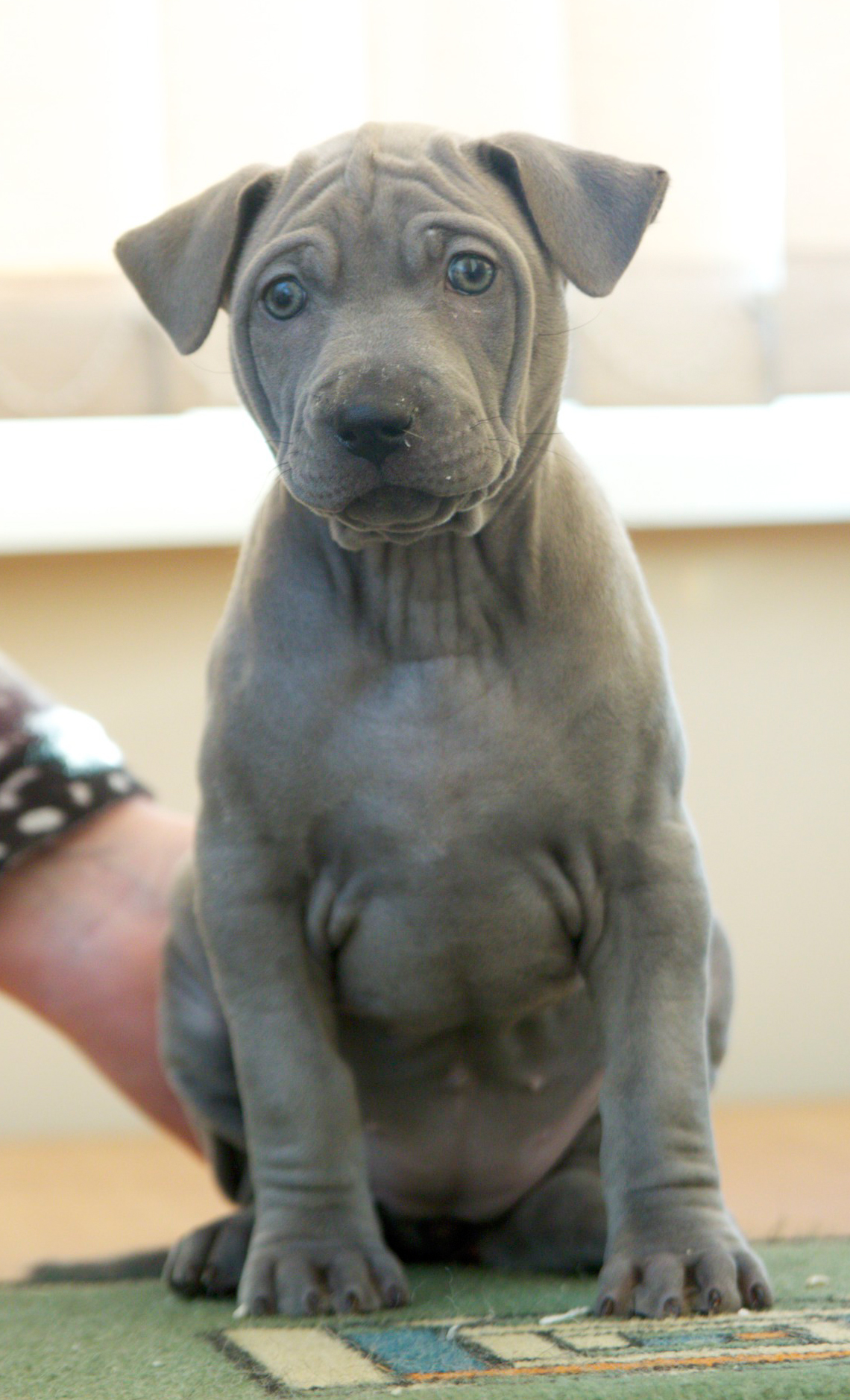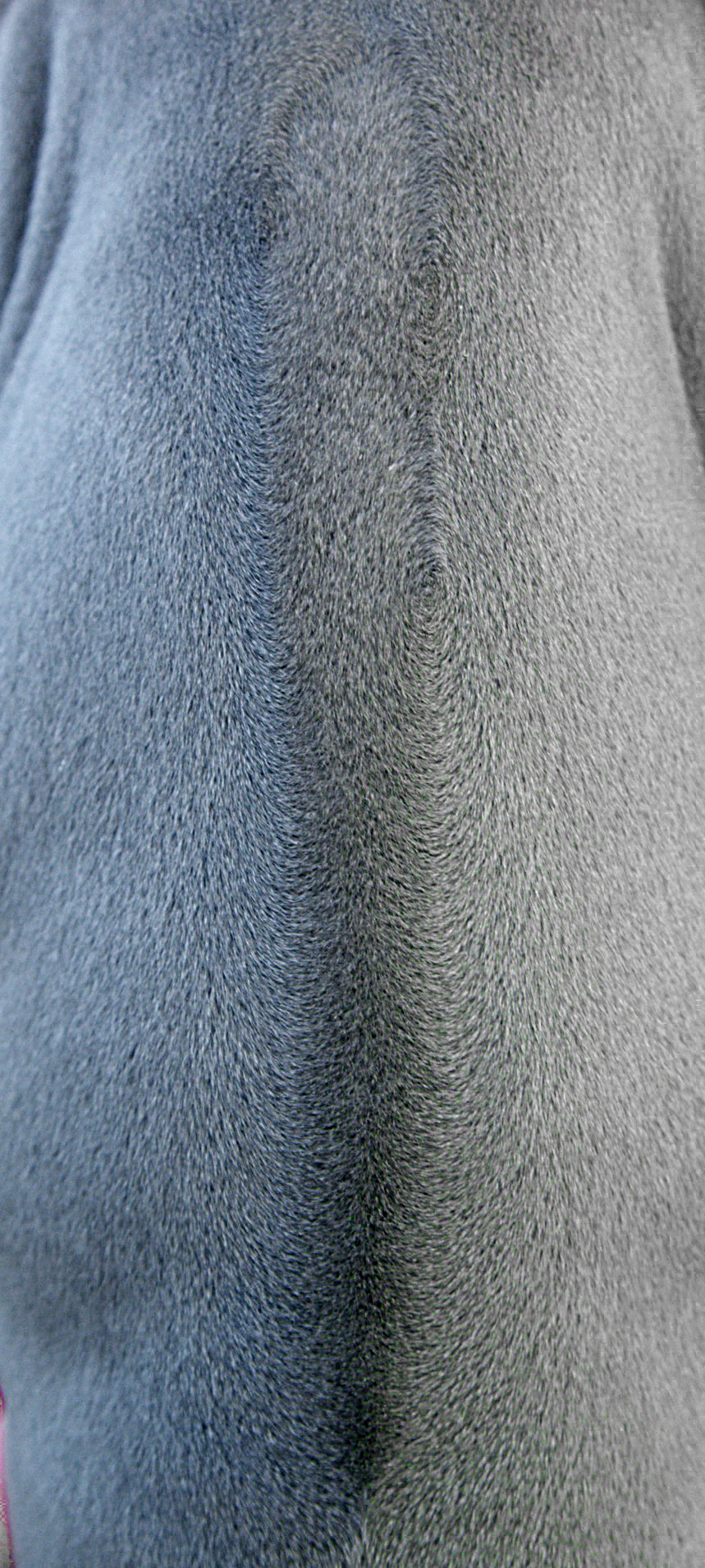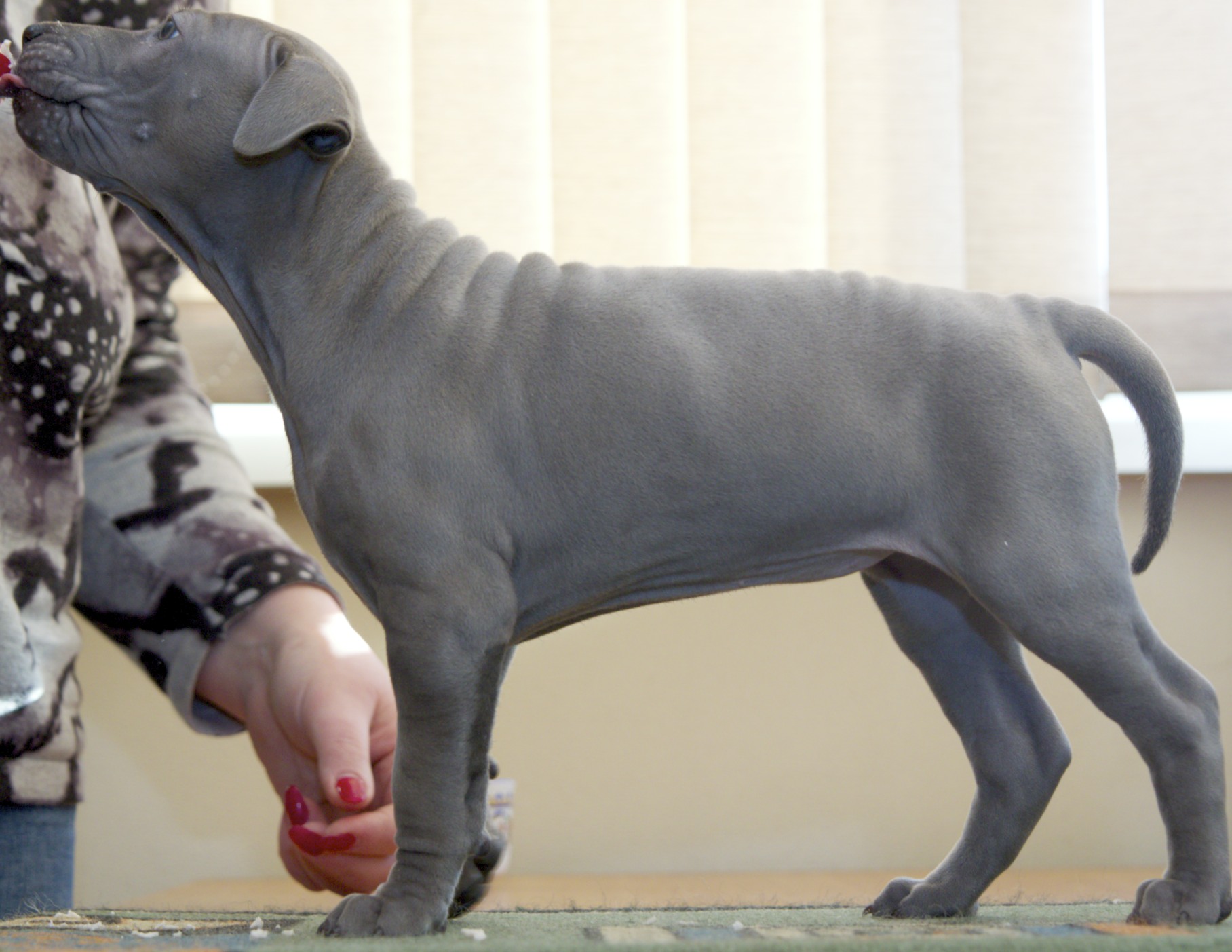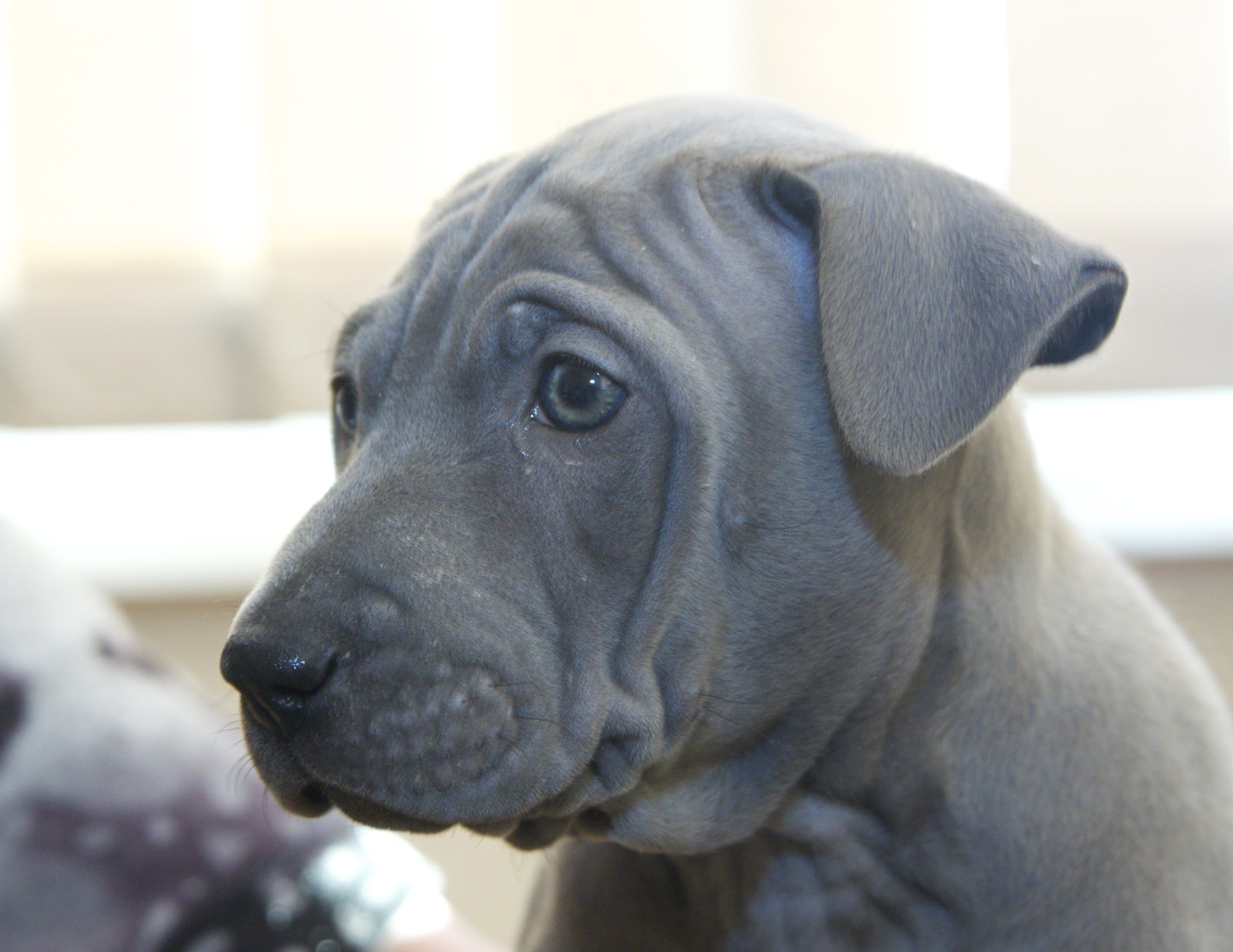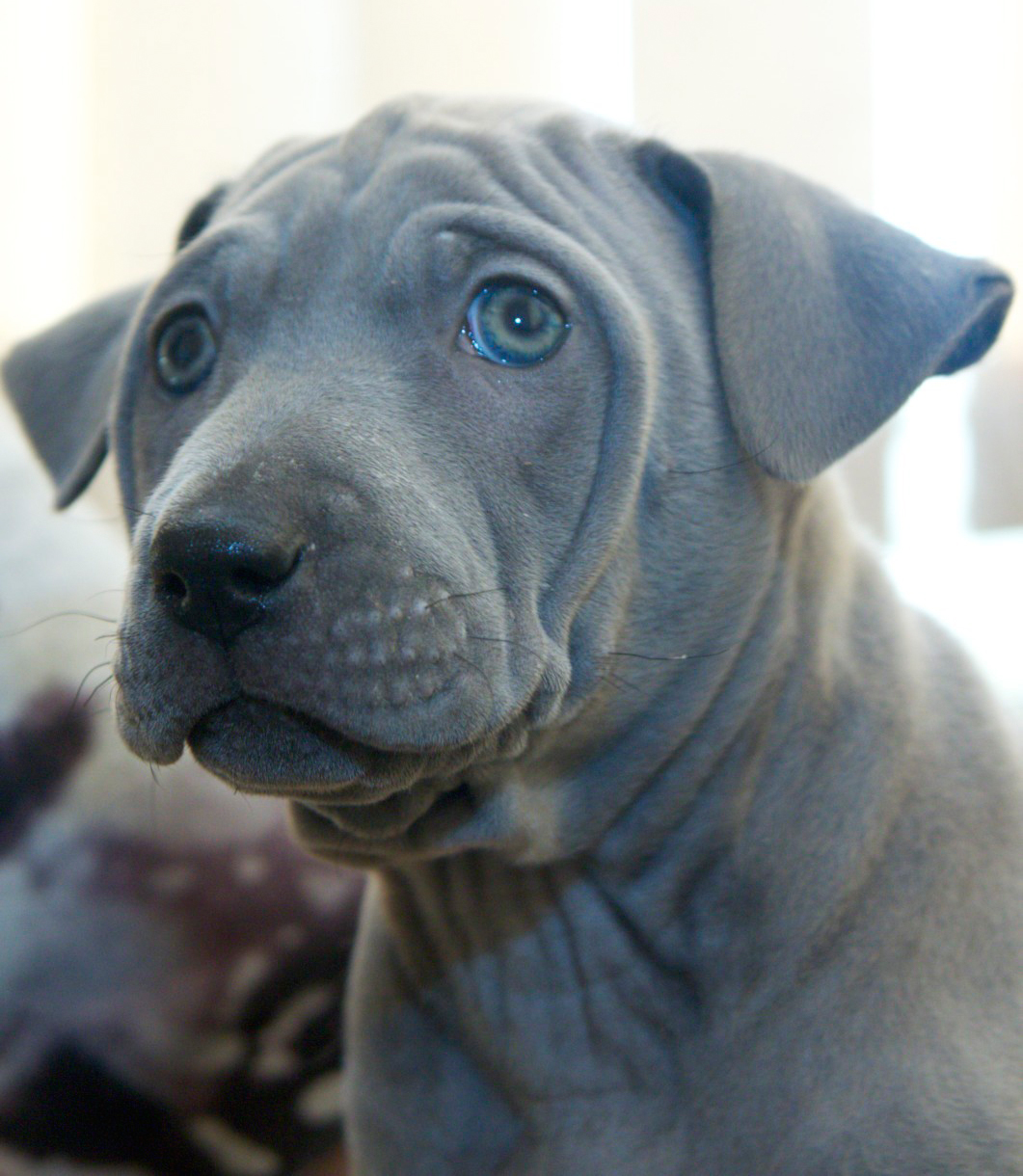 ---